Learn how to recognise the presence and health of koalas in a habitat; how to upload sightings and the importance of koala scat (aka POO).
**Please see the map below – do not follow your GPS. See map below.**
What will you learn?
It's not always easy to see koalas in their natural habitat but you don't have to see them to know they are there. Learn the telltale signs to know they are about.
Learn how to recognise the signs of unhealthy koalas and what to do. Disease can easily spread.
Do you know how and where to upload sightings? Data is important. Data helps us to know where koalas are living and travelling and how to connect healthy populations and protect habitat.
Learn the importance of scat collecting to inform our understanding of our local koalas.
** There will be a night-spotting session for those who want to stay on.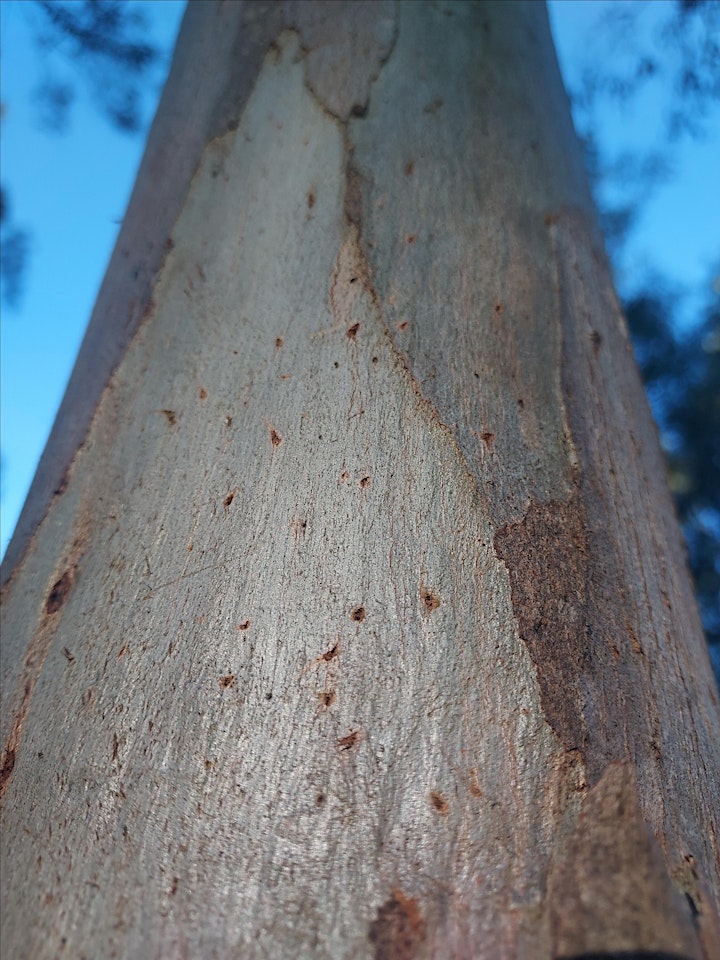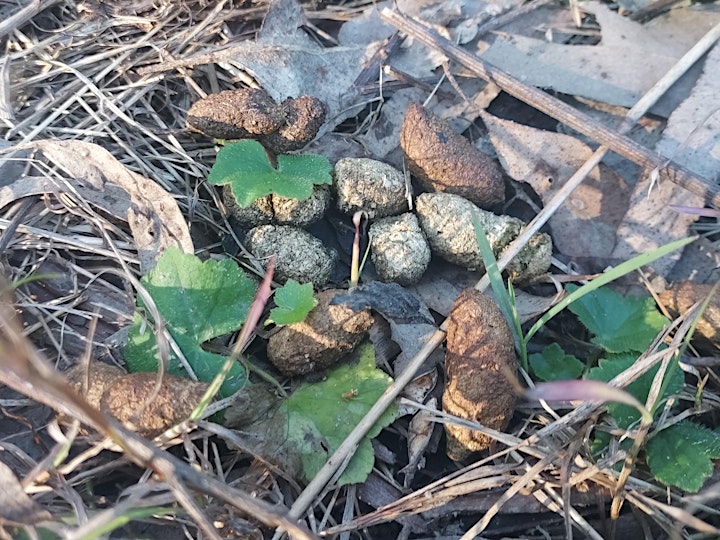 This event is hosted by Boonah and District Landcare's Keep Calm, Grow Trees series and the Fassifern Koala Action Group. Scenic Rim Land for Wildlife's own Catherine Madden, and Scenic Rim Regional Council's Biodiversity Officer, Lara Solyma, will lead the afternoon. Kristyn Way from Watergum will also be there.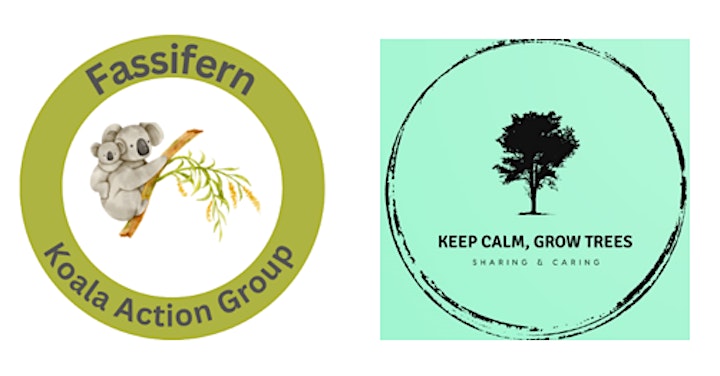 Don't get lost!
GPS systems seem not to have mastered Zingelmann Road, Milbong.
Turn with care from Boonah- Ipswich Road east on to Zingelmann Road. It seems simple but not to the many people whose GPS has taken them halfway around the world to reach the far end of Zingelmann Road!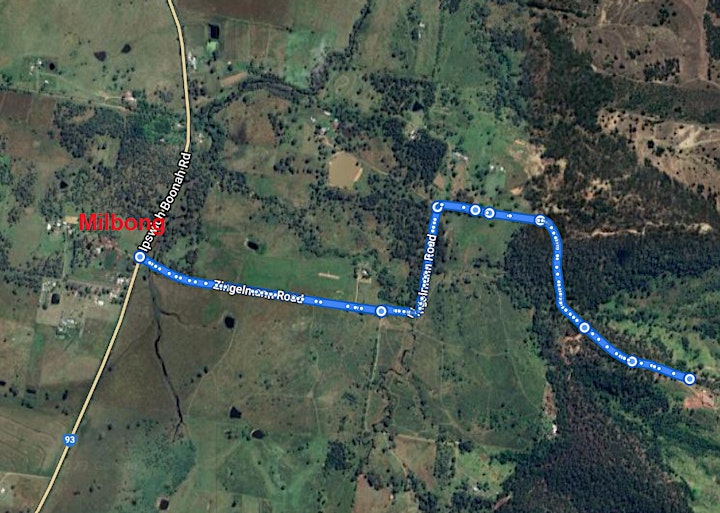 IMPORTANT INFORMATION
Dress for a walk in the bush (sturdy shoes, long sleeves and pants)
Be sun-safe (hat and sunscreen)
Be tick-aware (spray with insect repellent)
Thanks to Watergum, this event will be catered.
This event has been made possible by Scenic Rim Regional Council, Boonah and District Landcare, Watergum and QWaLC.